Announcing our 2023/24 Community Grant Program Recipients
27,921 scrap tires to be used in 10 newly granted BC community projects
We are pleased to announce that 10 BC organizations will receive TSBC community grants to begin, or complete community projects that utilize BC recycled tires, including rubber surfacing for splash pads, playgrounds and accessible swings. Completed projects will be open to all members of the public and in total, 27,921 scrap tires will be used. 
Related: Check out this feature story about the TSBC community grant program on CityNews Vancouver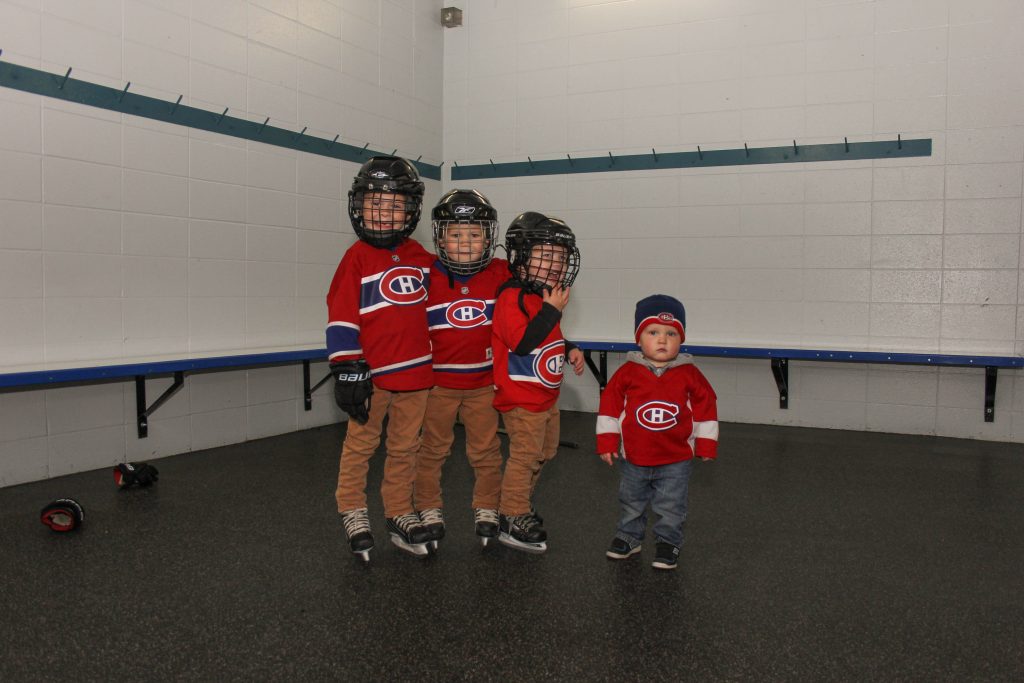 Arena flooring in Quesnel made using recycled rubber from BC tires
"We are thrilled that we are able to help these cities and organizations through our TSBC 2023 Community Grant Program and we know these projects will benefit from the inclusion of BC recycled scrap tires," said Rosemary Sutton, TSBC Executive Director. "Rubberized surfacing can be coloured, and is durable and low maintenance, which makes it a desirable choice for running tracks, waterparks, walkways and gathering areas as well as playgrounds."
2023 TSBC Community Grant Recipients
Organization
Project Name
City
# of Recycled Tires to be Used
District of Saanich
Rutledge Park Playground & Splashpad
Saanich
3,103
Town of Osoyoos
Lions Park Playground
Osoyoos
831
Vancouver Park Board
Oppenheimer Park Playground Renewal
Vancouver
2,767
District of North Saanich
Jubilee Park Playground
North Saanich
3,366

Evergreen Independent School
Playful Places for Everyone
Cobble Hill
1,670

Valleycliffe
Elementary School
Playground
Squamish
530
Frank J Michell Elementary School
Playground
Sparwood
8,713
Wix-Brown Elementary
Playground
Langley
3,011
City of Prince George
KIN 3 Arena – Dressing Rooms/Hallways/Washrooms/Referee Room flooring
Prince George
1,457
District of North Vancouver
Delbrook Lands Neighbourhood Park Playground
North Vancouver
2,472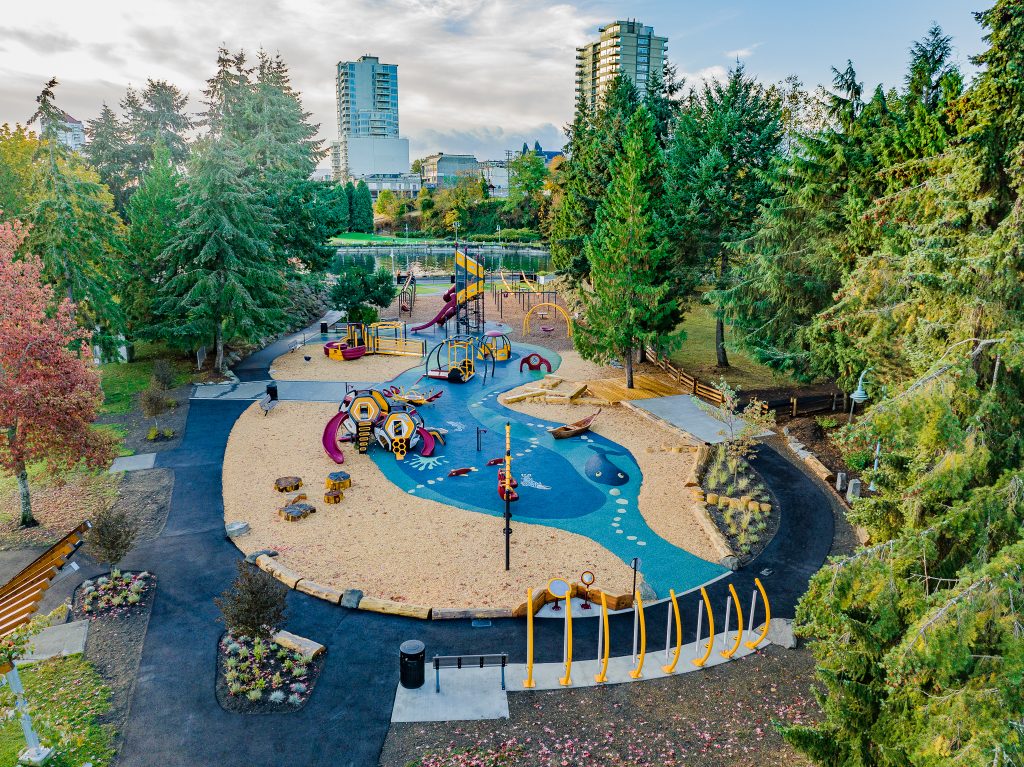 The TSBC community grant program supports municipalities, registered non-profit community groups or organizations, schools, and First Nations and Métis settlements that are building or upgrading their facilities utilizing recycled tire products. To date, TSBC has given out nearly $6 million dollars in community grants, funding 300+ projects.
B.C.'s scrap tire program has been recycling tires for over 30 years, and it is the oldest recycling program in Canada. Since the scrap tire recycling program was first established in BC in 1991, over 100 million tires have been recycled in the province. For a complete list of last year's grant recipients, please visit this page.
Media Contact:
Callandre Peters
Cal@somaworks.com
778.980.3632