Applications Now Accepted For 2022 TSBC Community Grant Program
To date, the Tire Stewardship of BC has awarded over $5 million in community grants. From the Comox Valley to Prince Rupert, we've worked with community partners in BC to create beautiful spaces such as playgrounds, fitness parks, and bike paths, all using recycled rubber. Updating and creating new community spaces using recycled rubber has been a highlight for our organization, and we're pleased to announce that applications are now being accepted for 2022.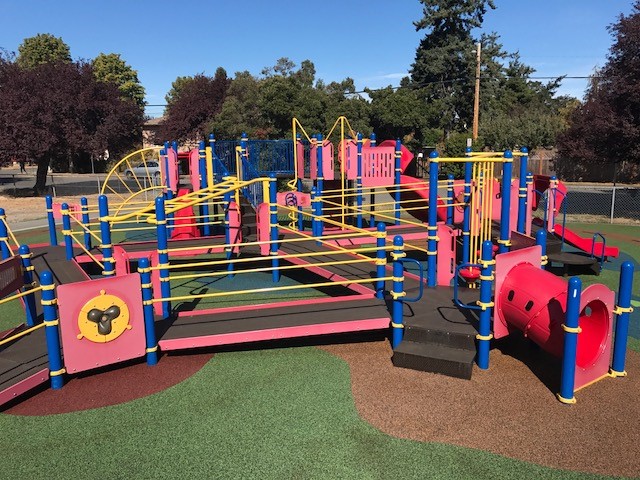 Related: Full List of 2021 Community Grant Program Recipients
What is a "Community Grant"?

Community means not-for-profit organizations within the province of BC including municipalities; registered non-profit community groups or organizations; schools; and First Nations and Métis settlements.
Grants will be provided on a "matching funds" basis where the applicant must contribute an amount equal to or exceeding the grant requested, to a maximum of $30,000 including freight costs and installation. Funding for installation will only be given where the installer provides a written warranty.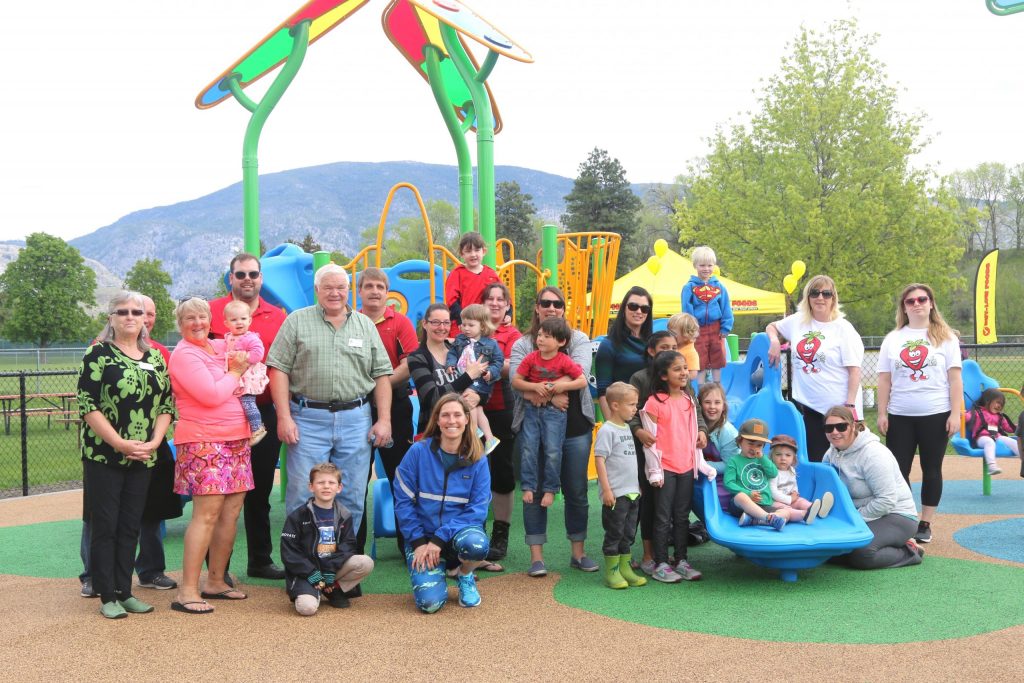 To qualify, the project site must be fully accessible by all members of the public. The site must be wheelchair accessible, and you cannot apply for a grant if the project is already complete. Only products made in BC from BC scrap tires that come with a written warranty will be eligible for funding.
Eligible projects will typically involve recreational facilities such as playgrounds, running tracks, and arena flooring. The deadline to apply for 2022 is March 17, 2022. To learn more and submit your application, please visit the link below.