Congratulations Adrian Courtenay, Lifetime Achievement Award Winner
The Tire and Rubber Association of Canada (TRAC) presented a Lifetime Achievement Award to Adrian Courtenay, long-time TSBC board member, in recognition of his outstanding achievements and enduring legacies to the Canadian tire and rubber industry and to the community at large.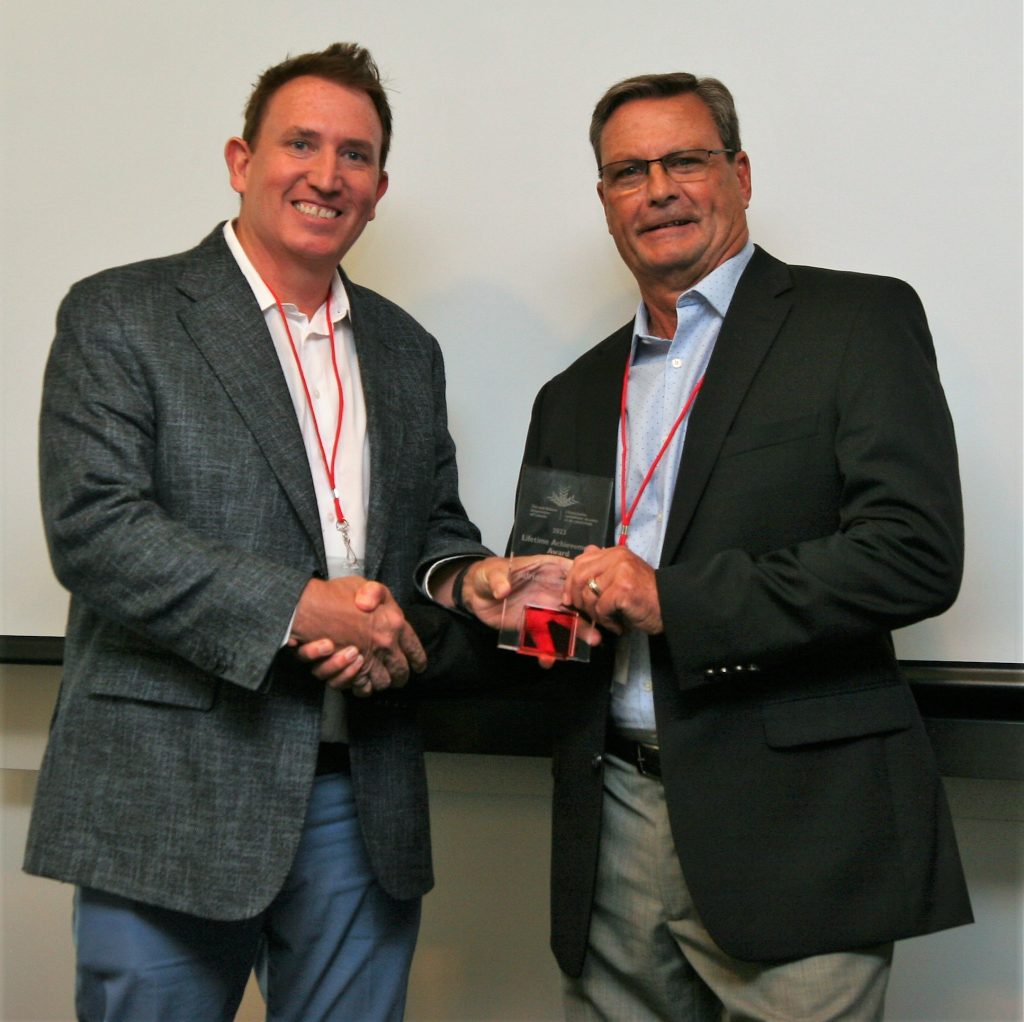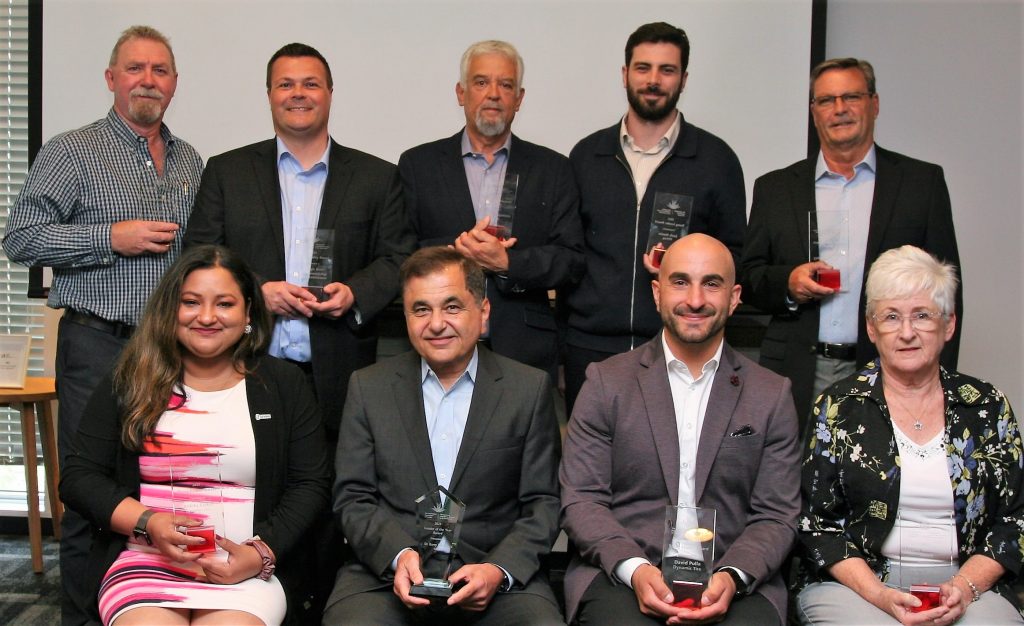 Winners of TRAC's 2023 Industry Leaderships Awards. Photo courtesy of Autosphere.ca.
Adrian Courtenay, Bridgestone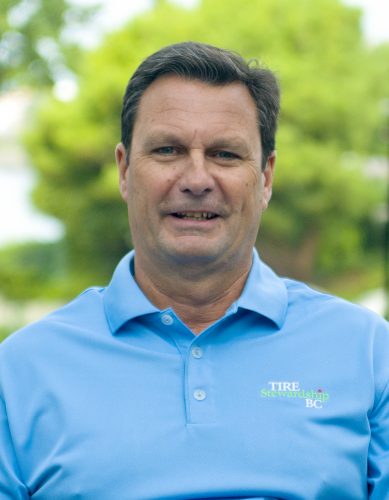 Adrian recently retired from Bridgestone after 44 years of service where he held numerous positions including VP sales Western Canada, Fleet/OE manager, and Regional General manager. Since 2008, Adrian has served as a director on the board of Tire Stewardship BC (TSBC) representing TRAC, and he is also representing TSBC with the BC Trucking Association.
Adrian is very well respected by his fellow directors, staff, program stakeholders, and the industry at large and we are so proud of him for this great achievement. To learn more about Adrian and our other board directors, please visit this page.