Kal's Tires For Good Program Drives Community Change
Our friends at Kal Tire have launched a community initiative that helps drive positive change in BC communities through providing charities and non-profit organizations with gift certificates. These gift certificates can be used:
• to purchase tires for operational vehicles, or
• for fundraising in a raffle or auction as part of a beautiful gift basket provided by Kal Tire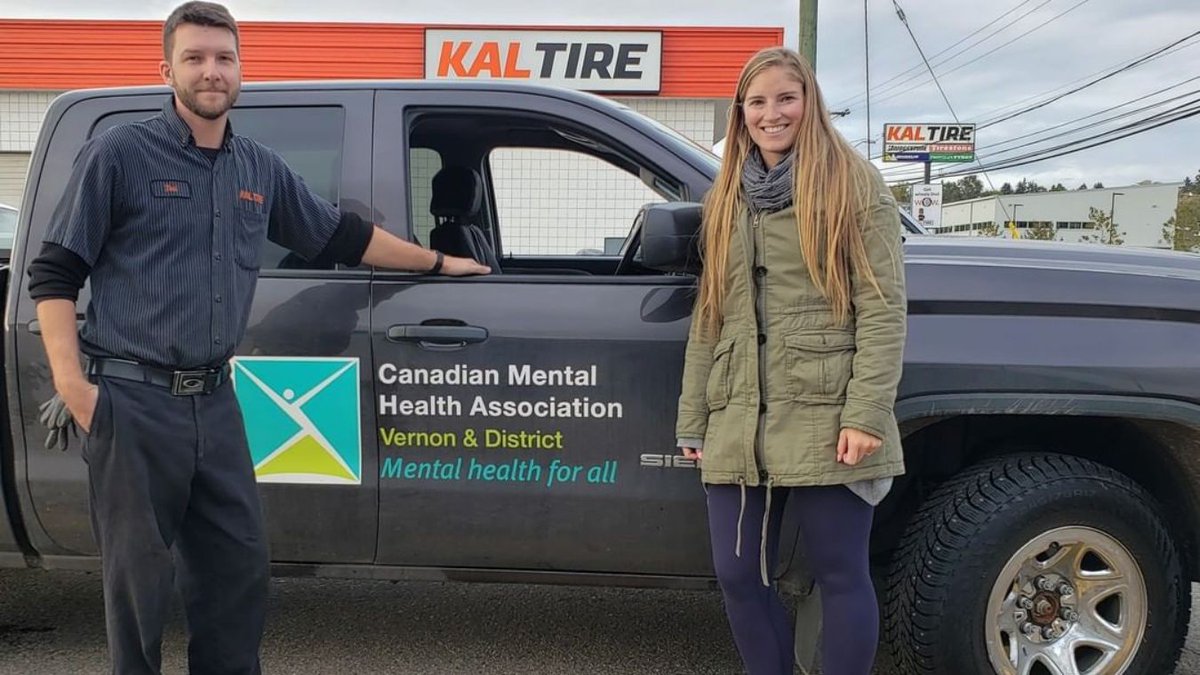 How can you apply for this program?
Click here to access the 2021 online application form. Applications for Tires for Good will be accepted until August 31, 2021. Applications will be reviewed on a monthly basis and from January to September, Kal Tire will award a limited number of Tires for Good gift certificates each month. Successful applicants will be notified within 4-8 weeks of their application date.
Visit the Tires for Good program website for more details on this community-driven initiative.