New Windermere Community Fitness Park made using 920 BC scrap tires
Vancouver's first comprehensive fitness park, Windermere Community Fitness Park, received a new rubberized surface made from 920 recycled BC scrap tires. The Vancouver School Board, through the actions of the Windermere High School Parent Advisory Committee (PAC), received a grant from TSBC in 2021, valued at $18,836.90, to go toward the installation of the new rubberized surfacing for the fitness park.
"The Windermere High School PAC approached us for funding through our grant program, to help them create a new, wheelchair accessible, outdoor fitness facility to support the physical and mental health of the students, and the whole community," said Rosemary Sutton, Executive Director, Tire Stewardship BC. "This new cost-effective and environmentally friendly rubberized fitness park surface is made from recycled scrap B.C. tires that are visually attractive, non-toxic, and durable."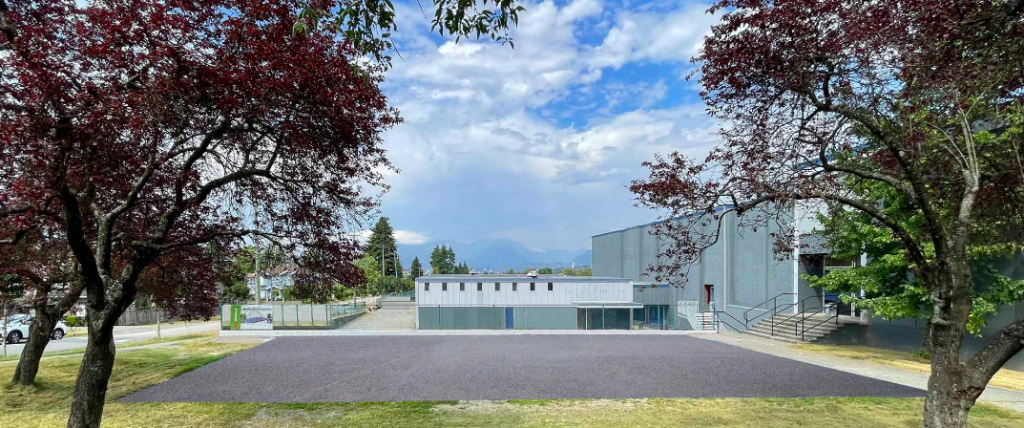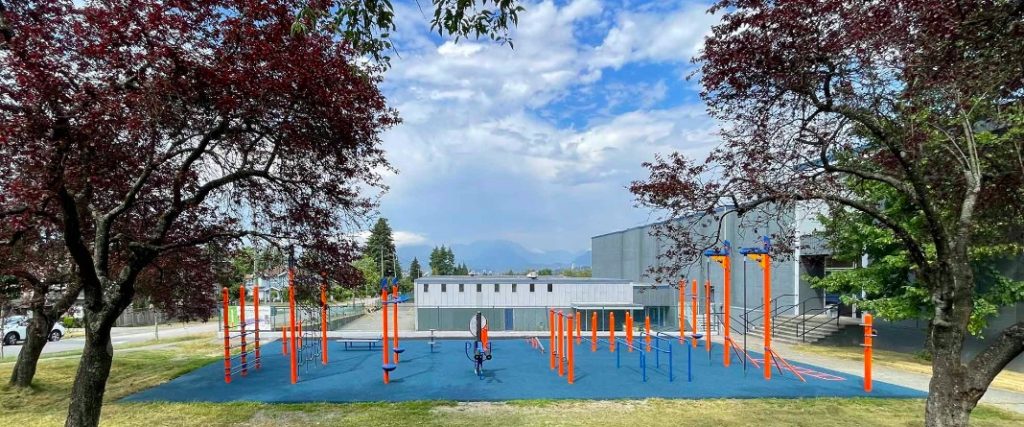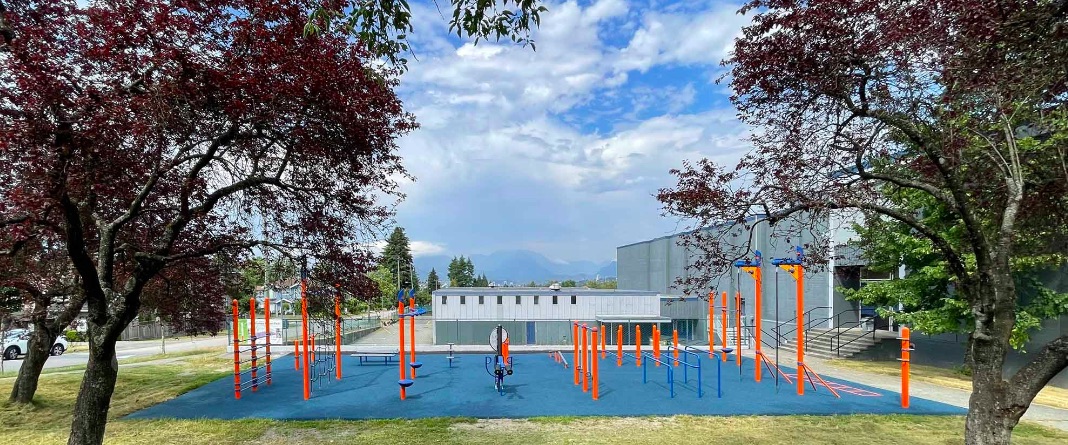 Since 2009, TSBC has given out over $5.8 million dollars in community grants to municipalities, registered non-profit community groups and organizations, schools, and First Nations and Métis settlements. Grants go towards a variety of projects including rubber surfacing for water parks, fitness areas, and running tracks. In 2022, TSBC awarded 13 BC organizations with community grants resulting in 14,928 scrap tires being repurposed.
"TSBC will continue to look at opportunities to partner with organizations that are making environmentally conscientious and sustainable choices regarding their new builds, renovations, and upgrades, and are incorporating recycled materials into community infrastructure," said Sutton.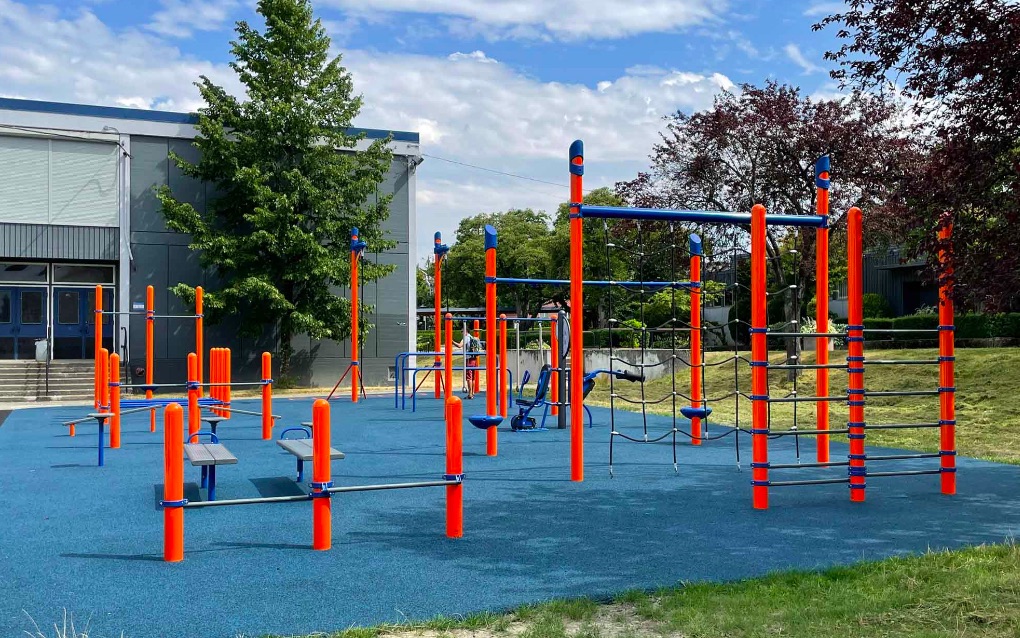 TSBC's scrap tire recycling program in BC is one of the most successful in North America and the oldest recycling program in Canada. Since the BC program was first established in 1991, over 100 million tires have been recycled, and every year the equivalent of over five million scrap vehicle tires are recycled into new products. 
For more information on Windermere Fitness Park visit windermerefitnesspark.com
Visit tsbc.ca to find a tire recycling location near you.
And to learn more about the TSBC community grant program, check out: tsbc.ca/community-events-programs/the-tsbc-community-grant-program/