North West Rubber Donation Lays Groundwork For New Abbotsford Firefighter Training Gym
North West Rubber is committed to helping communities grow stronger.
For decades, the Abbotsford Fire Rescue Service had been there for North West Rubber. They had answered calls in the very community where their manufacturing plant transforms recycled rubber crumb from end-of-life tires into high-performance rubber flooring products. And now, they're putting their vulcanized rubber to work for them, building a first-of-its-kind gym for the active firefighters of Abbotsford, BC – and for generations of heroes to come.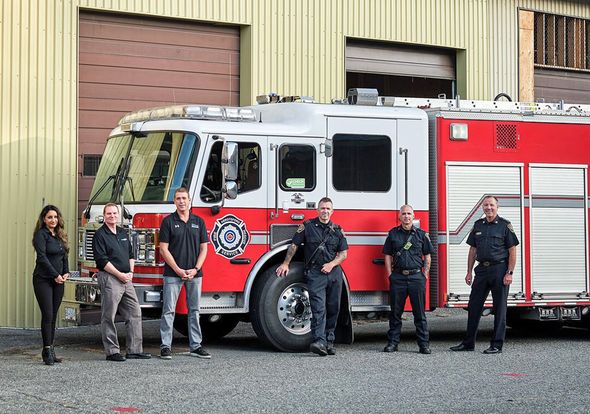 The timing for the Fire Rescue project couldn't have been better. The City of Abbotsford, which was upgrading its recreation centres, had offered up gym equipment. The Fire Rescue Service had already cleared out a dedicated space within their current city-wide Training Centre. So North West Rubber sprung into action, donating more than 600 square feet of professional SportFloor®. 
Today, the gym sees regular use from some of the 200 men and women who answer the area's 911 calls. Conveniently, it's part of the larger Firehall Training Centre that allows the career and auxiliary firefighters to run drills in burning buildings, practice rescue operations, and hone and maintain their expertise.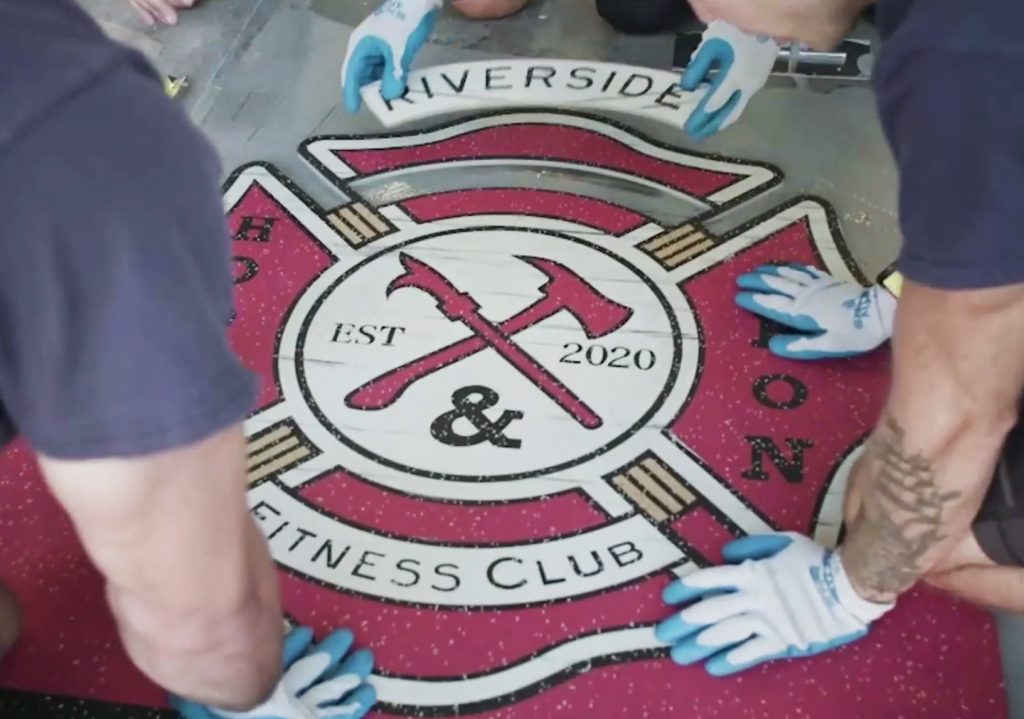 For more than 50 years, North West Rubber has been focused on supporting our environment and the people living within it, donating rubber flooring to local community centres, playgrounds, and organizations such as Habitat for Humanity. With this project, the North West Rubber team couldn't be happier with the results. 
Read about how our friends at North West Rubber are building stronger communities, and learn more about their Corporate Social Responsibility Programs by emailing dees@northwestrubber.com.