Point Grey Playground Surface Upgraded Using 644 Recycled BC Scrap Tires
A TSBC community grant was issued to the Vancouver Parks Board in the amount of $15,713, for a new pour-in-place rubber surfacing that was recently added to the newly renovated Aberthau playground, located at Point Grey Community Centre in Vancouver. The new surface is made of 644 BC scrap tires that were collected and recycled in the province.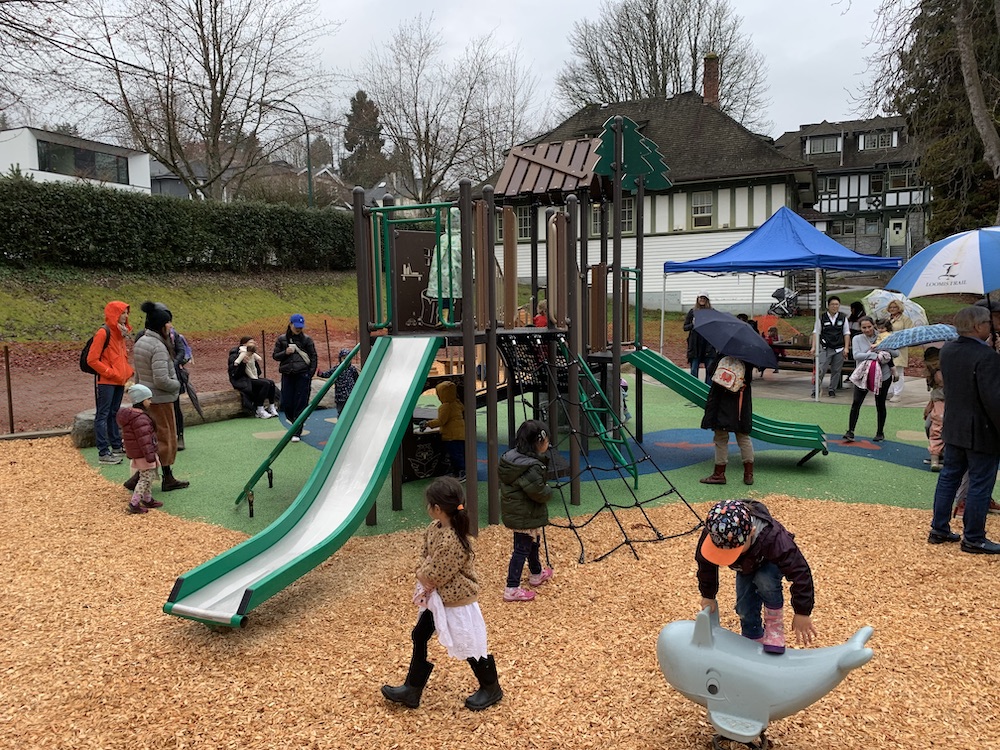 "The new rubber surfacing installed at the Aberthau playground resolves previous challenges with accessibility and drainage and provides the children in the community with a safe, durable play surface, while meeting Vancouver Parks Board's sustainability goals," said Rosemary Sutton, Executive Director, Tire Stewardship BC. "These are a few of the multitude of benefits to using recycled rubber over more traditional materials like wood chips or pea gravel. Rubber pour-in-place and tile surfaces meet or exceed Canadian Standards Association fall height standards for playground surfaces. In addition, sourcing and recycling the materials locally reduces the carbon footprint and creates local jobs."
Related: The benefits of recycled rubber for playground surfacing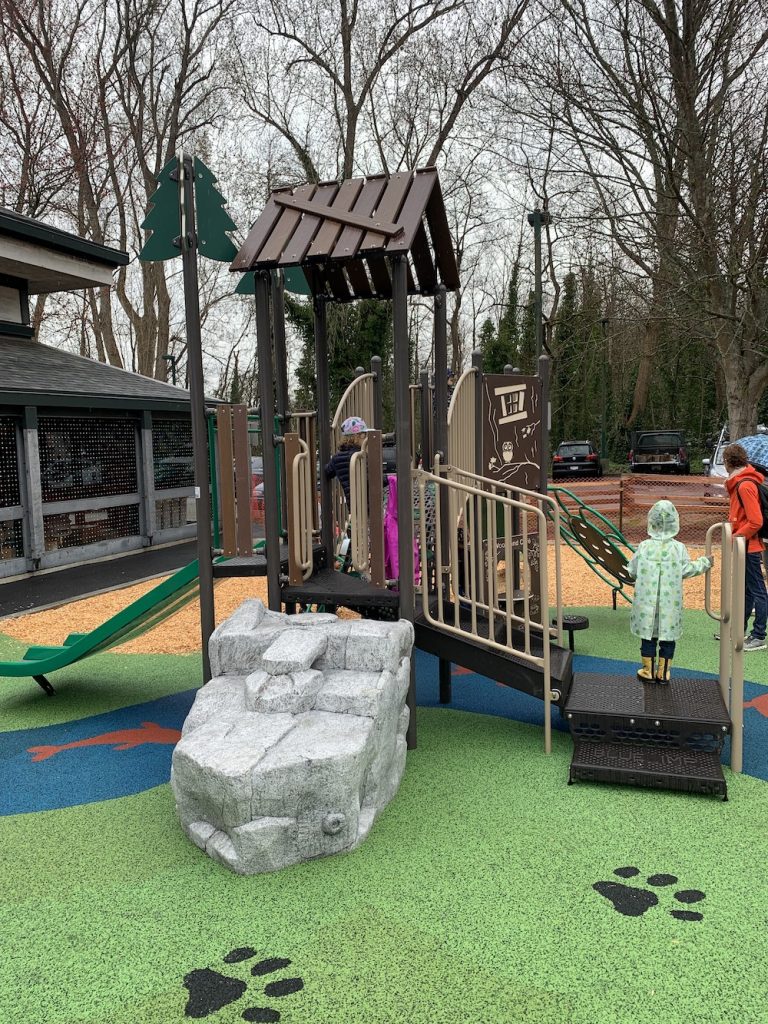 To date, the TSBC community grant program has dispersed over $5.5 million to municipalities, registered non-profit community groups and organizations, schools, and First Nations and Métis settlements in over 90 communities throughout BC, for a total of 327 projects. The grant funds support a variety of project installations, including rubber surfacing for playgrounds, water parks, fitness areas, walkways, and running tracks.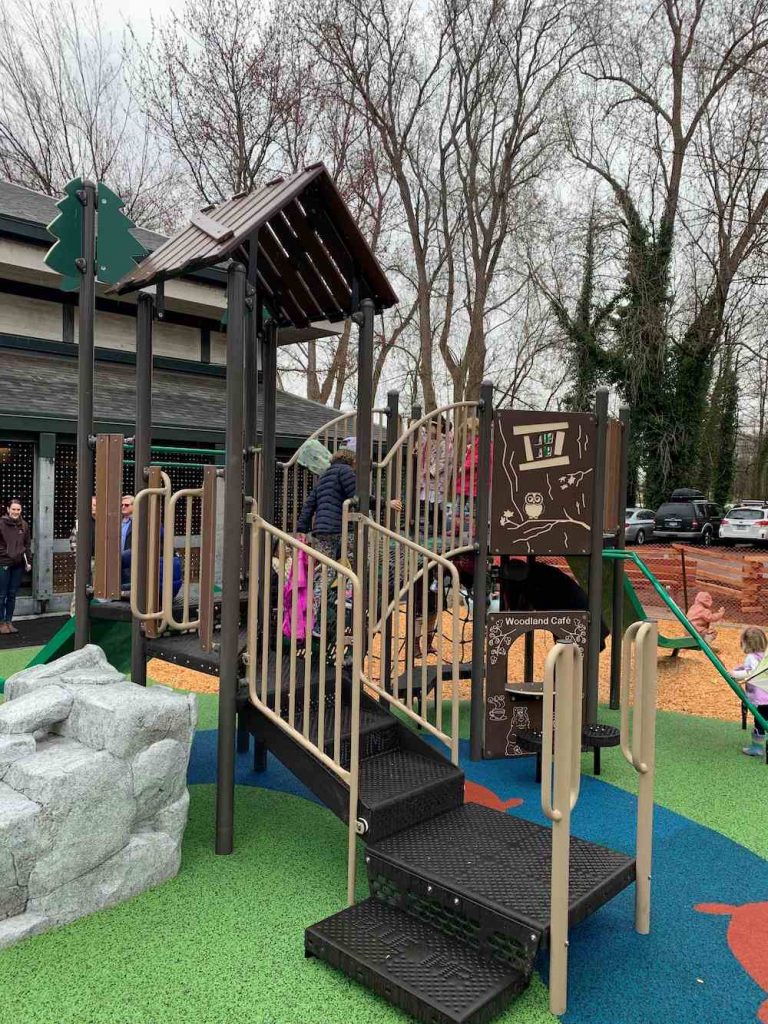 TSBC's scrap tire recycling program in BC is one of the most successful in North America and the oldest recycling program in Canada. Since the BC program was first established in 1991, over 100 million tires have been recycled, and every year the equivalent of over five million scrap vehicle tires are recycled into new products.
For more information on the Aberthau Park playground at the Point Grey Community Centre visit this page. Find a tire recycling location near you here.