TSBC Signs on as Proud Sponsor of Diving In: The Art of Cleaning Lakes and Oceans
On September 18, World Cleanup Day, an important initiative launched with a focus on cleaning up the lakes and oceans found throughout the Lower Mainland. The project, called Diving In: The Art of Cleaning Lakes and Oceans (DIACLO), goes beyond cleanup, taking it a step further by working with local artists to turn the objects found into beautiful pieces of art – giving the waste a second life while educating the public on the importance of recycling responsibly and reducing waste. As the Lower Mainland's first-ever travelling environmental art campaign, the project has already seen great success.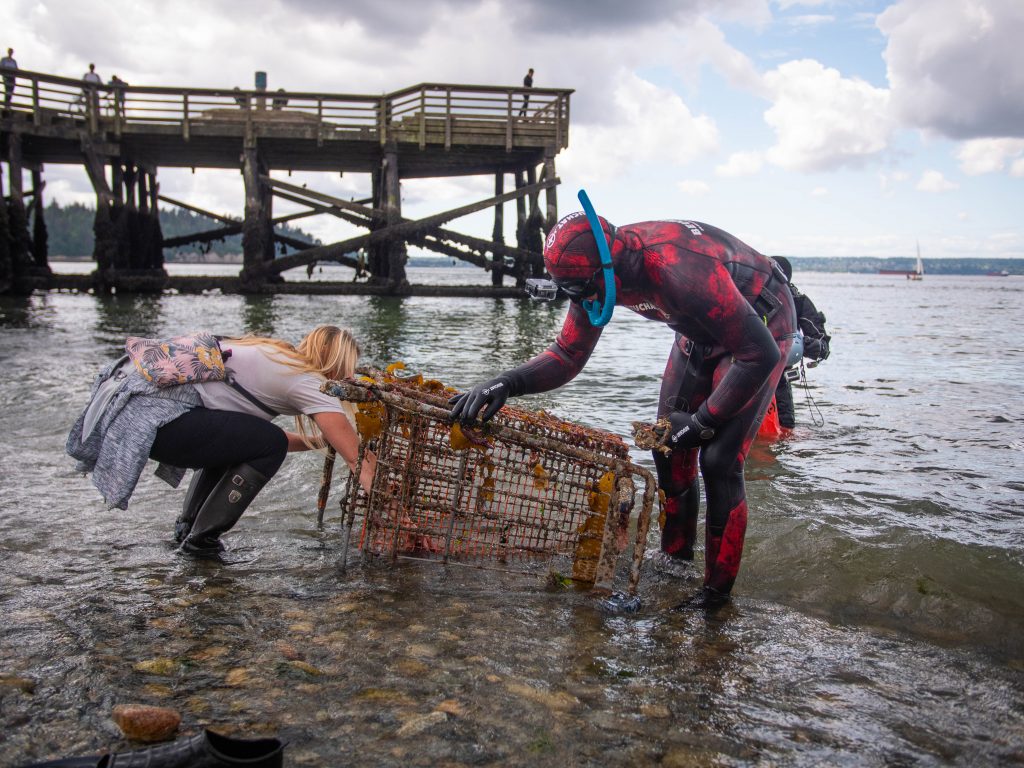 To date, Divers for Cleaner Lakes and Oceans has conducted over 150 cleanup dives and has collected nearly
40,000 pounds of trash. Shoreline cleanups have brought together groups of volunteers to help keep our waters
clean. A recent cleanup held in Ambleside, West Vancouver on July 21, 2021, had 18 volunteers in
addition to Arts Council teams and Divers for Cleaner Lakes and Oceans. Shoreline volunteers collected over 20
bags of trash, while the divers' major finds included cellphones, several discarded crab traps, and three shopping
carts.
Upcoming cleanup locations include Bowen Island (Oct 16), Lost Lake, Whistler (Oct 23), and Cat Lake, Squamish (Oct 26). To learn more about how you can get involved with the cleanup events, please visit this link.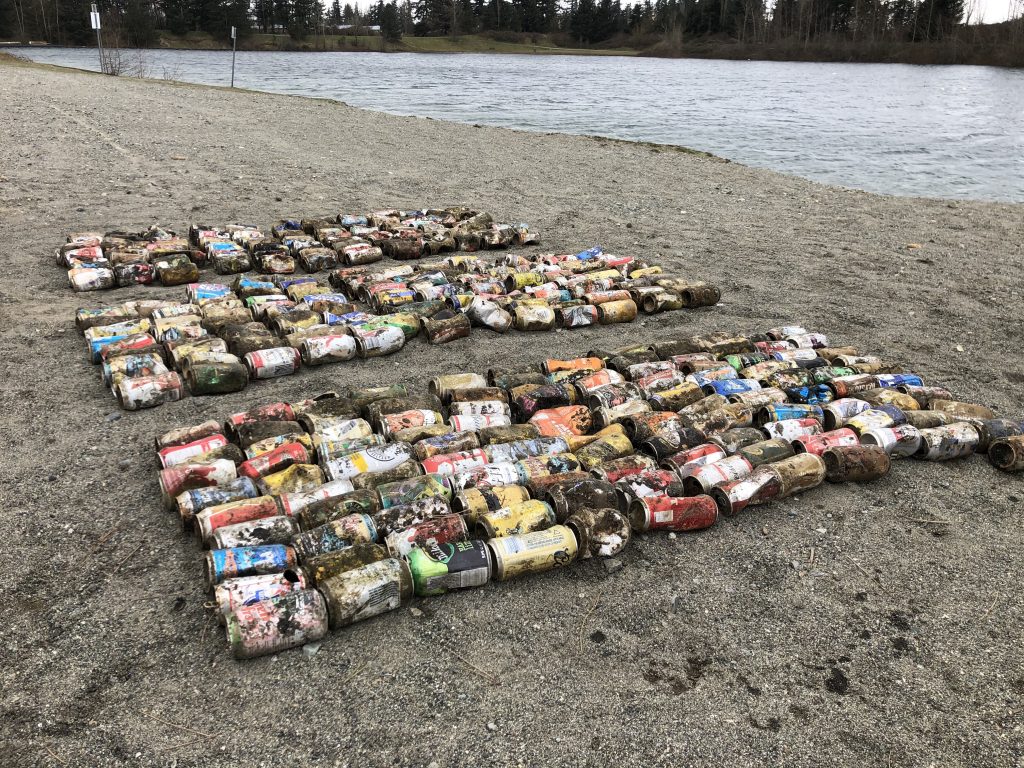 The campaign is running in collaboration with the Sea to Sky Arts Council Alliance (Pemberton Arts Council, Arts Whistler, the Squamish Arts Council, Lions Bay Arts, The Hearth Arts on Bowen), West Vancouver Arts Council, and North Van Arts. The art council collective will be working with volunteer divers from Divers for Cleaner Lakes and Oceans (DCLO), ReturnIt, local artists, and school groups.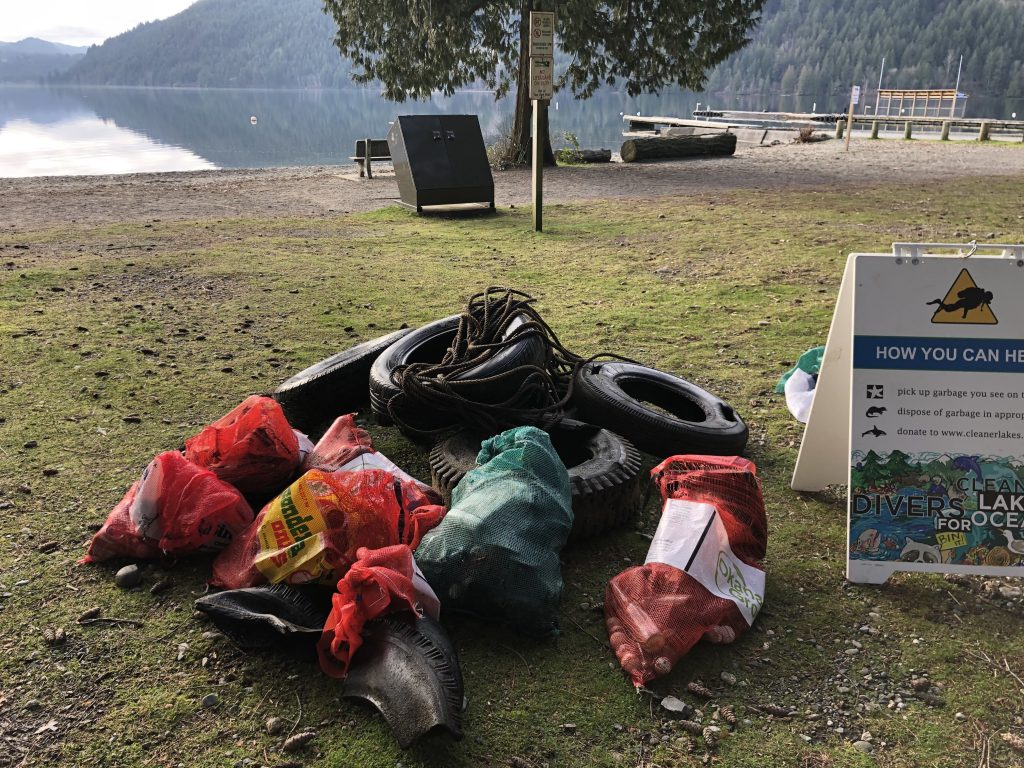 TSBC has signed on as a proud sponsor and partner of the event as we know that orphan tires found in our waters can cause great harm to the environment.
If you would like to join a cleanup, visit an art show, or find out how you can support Diving In: The Art of Cleaning Lakes and Oceans, check out @DivingInBC on Instagram or Facebook, or visit DivingInBC.com. An overview of the Diving In campaign can also be found here.