White Rock's Emerson Park receives playground surface upgrade
The City of White Rock received a grant from TSBC, valued at $27,481, that provided Emerson Park in White Rock, BC, with a new rubberized surface for the park playground, made from 975 recycled BC scrap tires. This upgrade to Emerson Park playground was completed in May 2022.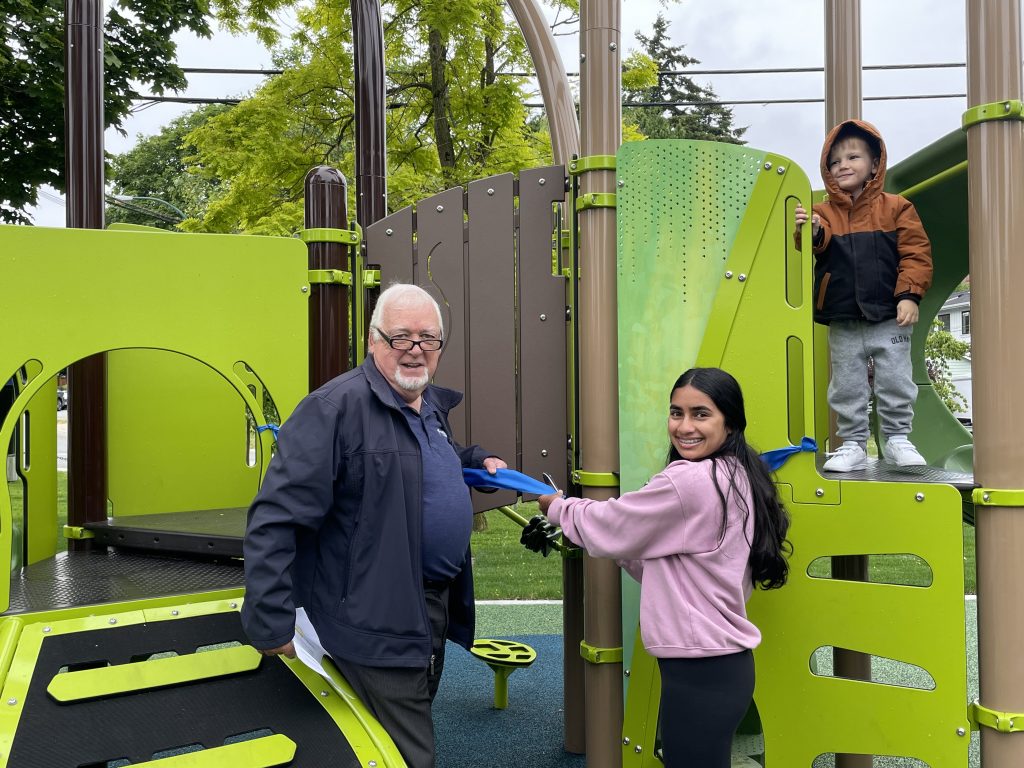 "Emerson Park is well used by the whole community and this new pour in place rubberized surfacing, made with recycled BC tires, makes the play and equipment area safer for all ages as the rubber is non-slip and it creates a soft surface to land on," said Rosemary Sutton, Executive Director, Tire Stewardship BC. "In addition, the upgraded park now has a new environmentally friendly and durable rubberized pathway, also made from recycled tires, which makes it easier to access the playground for those of all abilities."
In 2022, TSBC awarded 13 BC organizations with community grants to be used for rubber surfacing for playgrounds, walkways, parks and gathering spaces. In total, recycled rubber from 14,928 scrap tires will be used for these community projects.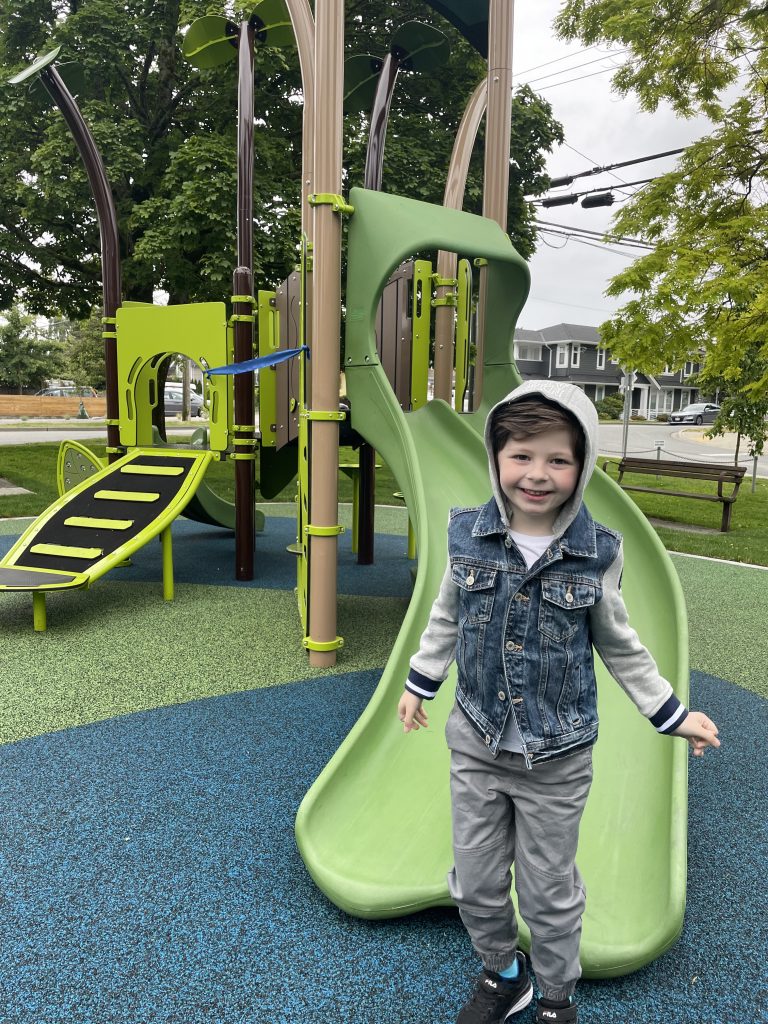 "To date, TSBC has given out over $5.8 million dollars in community grants to municipalities, registered non-profit community groups or organizations, schools, and First Nations and Métis settlements," said Sutton. "Grants go towards a variety of projects including rubber surfacing for water parks, fitness areas, and running tracks. Rubberized surfaces made from recycled tires are visually attractive and sustainable. They are also low maintenance due to their semi porous structure, which allows water to flow through the surface, making them last for many years."
For a full list of the community grant program recipients of 2022, please visit this link, and stay tuned for more project updates as we share them regularly throughout the year on this page.